Your Full Service Agent for Life
Today's market is tough to navigate. Bidding wars and under priced listings are leaving buyers and sellers in a tailspin trying to make sense of it all. My job is to interpret the trends to give you a better understanding of the market and instill you with the confidence to make the right decisions regarding the purchase or sale of your home.
Our team is focused on customizing the home buying experience. We take pride in making sure all of your specific needs are considered when searching for your new home. Contact us for more details on how we help our clients accomplish their goals in real esatate.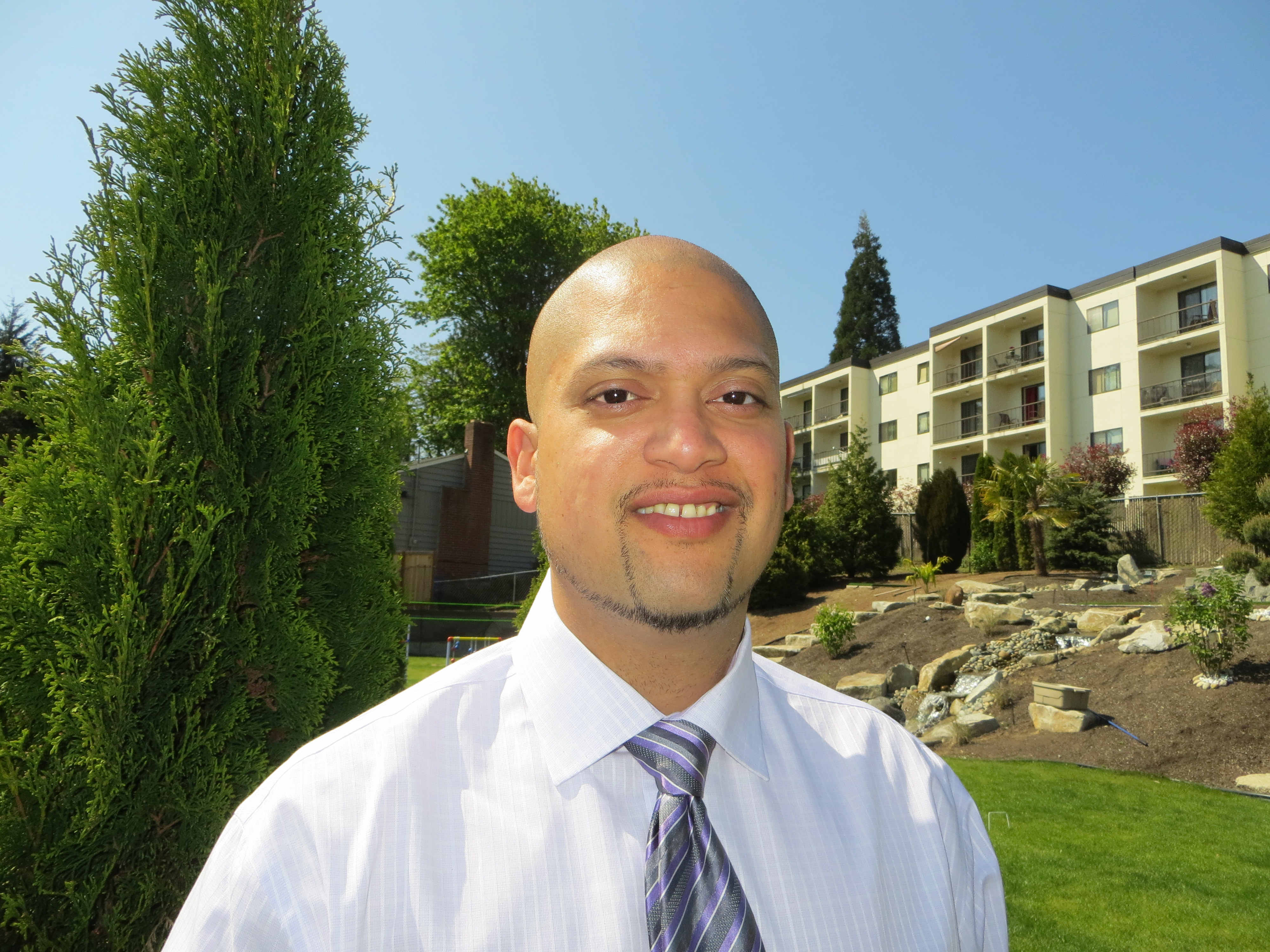 Meet Mark
I provide insight on today's growing real estate market by evaluating trends to establish an effective game plan for my clients. I have extensive experience developing properties from raw land to single family new construction homes. I take a lot of pride in providing terrific customer service, often working around the clock to ensure a smooth transition for all of my clients. Buying or selling a home can prove to be one of the largest transactions in an individuals lifetime. I provide the necessary tools and guidance to make the experience transparent and as seamless as possible.
Cecilia Leonard
206-859-7793
cm.leonard90@gmail.com
Born and raised in Seattle, started investing in Real Estate in 2012. Dreamed of investing at a young age and achieved goals that I never thought was possible. I will help you find your next investment or the house of your dreams!


Purchase Date: 08/03/2016


Purchase Date: 07/07/2016
Mark has been the greatest agent my wife and I could have ever asked for. He is extremely responsive and very willing to break his own back in order to make sure you end up where you want to go. I couldn't recommend him any higher. If you're even remotely interested in buying/selling your home, he's the guy to call!
by Brian C.
Mark was amazing! My husband and I were in the market to purchase our first home. We had worked with other agents in the past with no luck and then we found Mark! He understood our sense of urgency and was always available to meet on our schedule. We toured more houses with Mark then any other agent. He was mindful of our budget and needs. He is fantastic and I would recommend him to anyone who is interested in buying or selling! :)
by Anonymous
High remarks and honest, I cannot express how much Mark helped me out and made things as smooth as possible. Mark went to bat when he could have just sat back. I really cannot express how well he did for me, especially in this insane market.
by Jonas Greminger
Mark helped us purchase a townhouse this summer. We had a tight schedule and we met almost every week during that time. He was super-responsive (call, text, email ... he always replies very quickly). He also treat us as friends. He even decorated our new home a little bit for us after the whole process. He is very articulate and goal directed so that we were able to make the purchase in a short time. He is pretty young and still gaining experiences from this ever changing market. Overall, I will recommend him for either buying or selling properties
by Wood Stocker